Our specialty and innovations in building networks is valuably matched by our complete end-to-end management services.
All the infrastructure and applications that sit upon your network are inextricably linked to network performance.
Our Managed services cover all maintenance and availability of infrastructure and applications.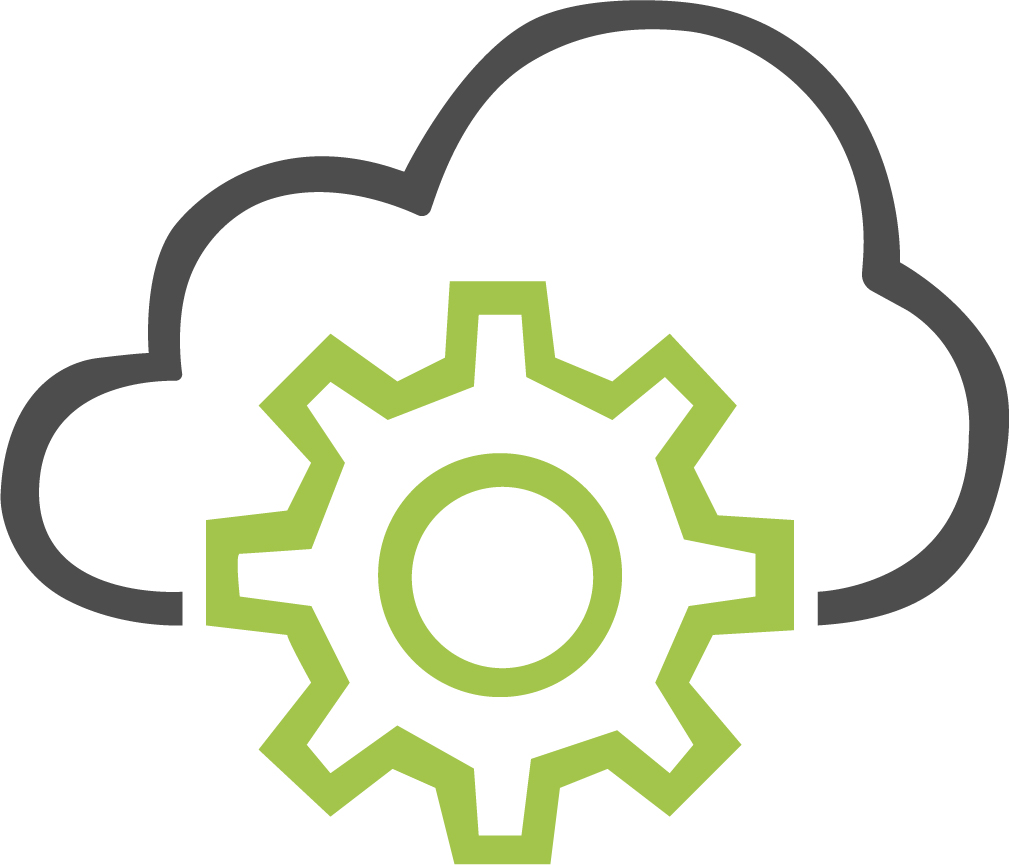 We are Always On Watch, proactively, with monitoring the entire reach of your network, providing the back-up, security, fail-over and essential storage to ensure your focus is upon your business performance, whilst ours is on your guaranteed managed service agreement.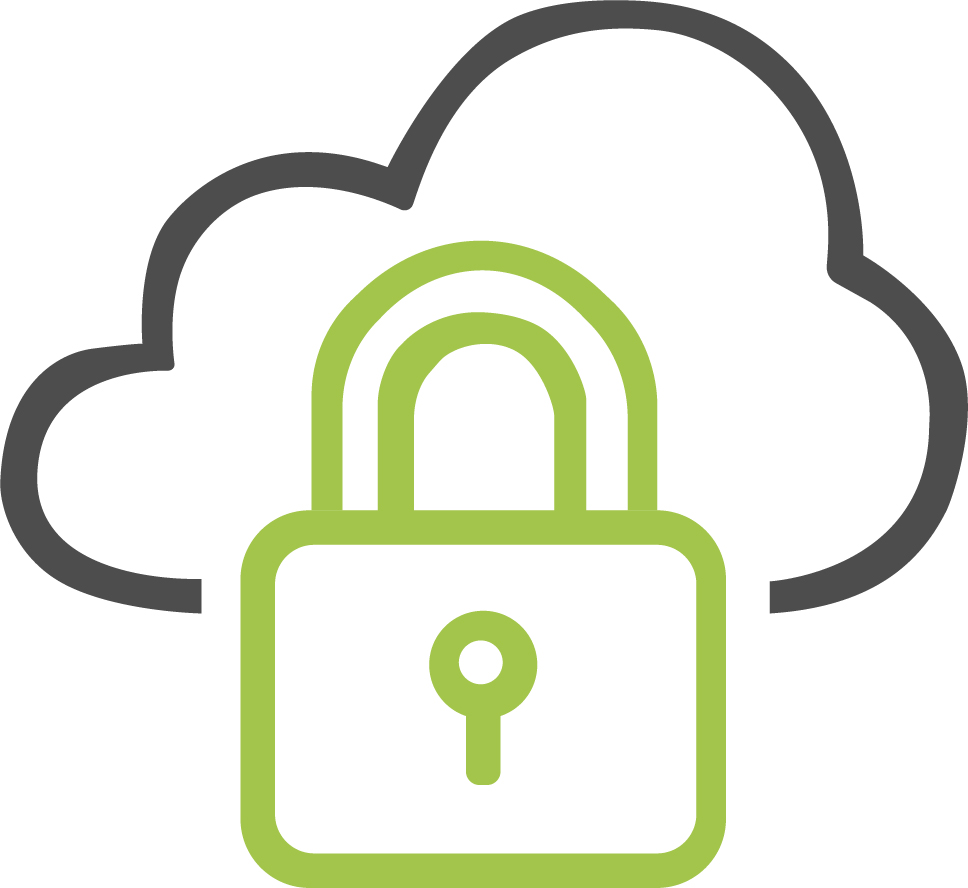 Origin Net operates the ultimate enterprise-level software designed for real-time monitoring.
We can actually monitor everything inside your network: the performance and availability of servers, WEB applications, databases, networking equipment, virtual servers and more. Our web based interfaces can also be securely shared with clients to collectively ensure high performance observation,  discovery and the most suitable and flexible ways of analysing the data.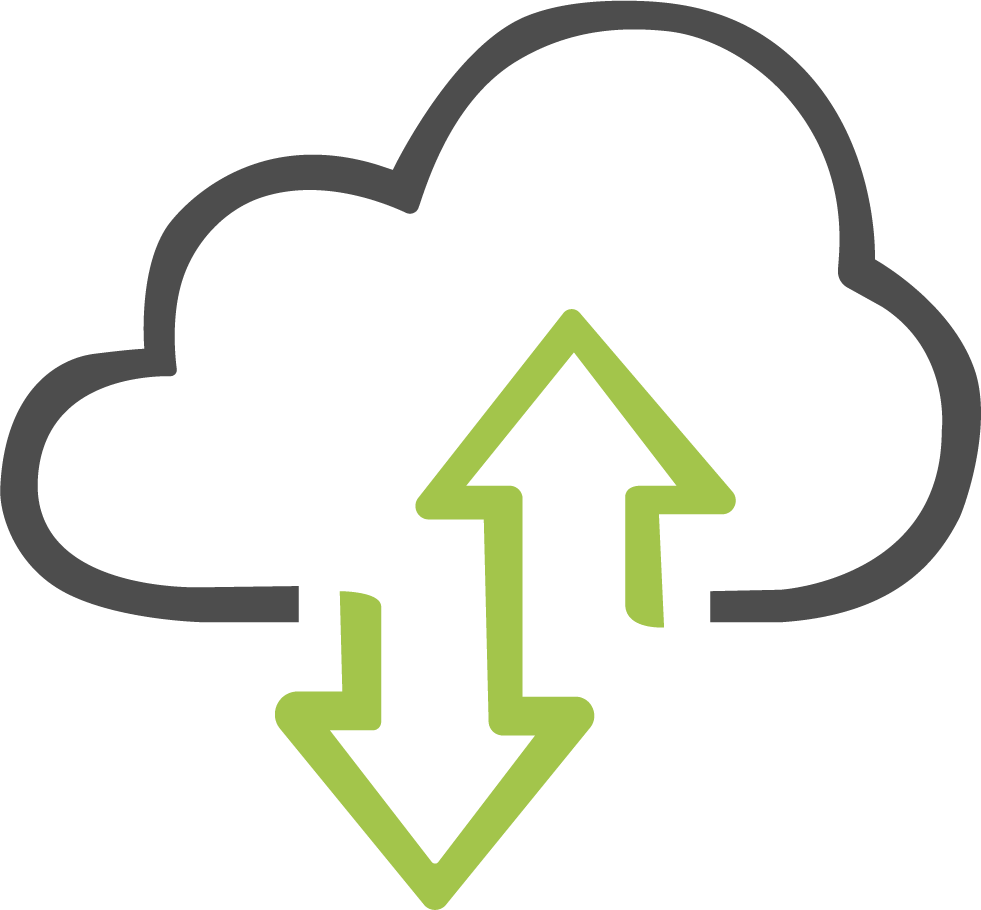 We consult, advise and deliver with Capacity Planning, and monitor resource usage trends as your business grows, and plan capacity increase in a timely manner.